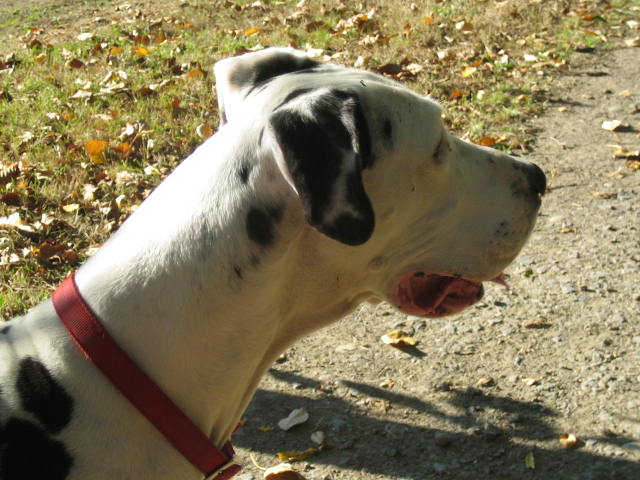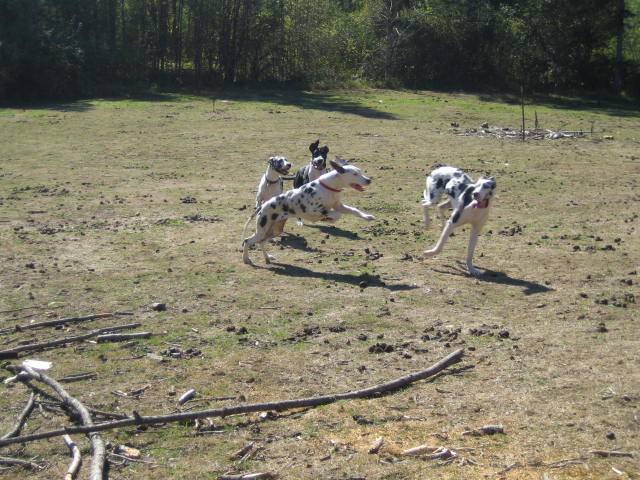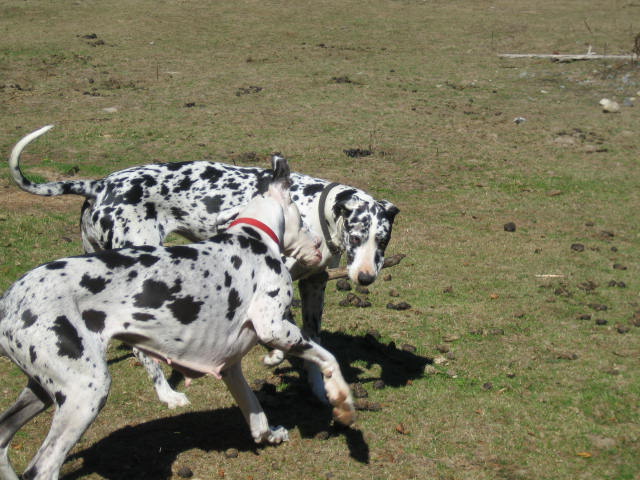 Chelsey is
Lexi's
dam. Chelsey is a big girl standing 34" at the shoulder and weighing about 140#'s. Her and Chopper produced some excellent puppies for us in 2006, one is already an AKC CH!
AKC CH Lakaya's Lady Lillian!!
You can see pictures of them on our
past pups
page. We kept a mantle female out of this breeding, Roxy who we have high hope for. They produced such nice pups we decided to repeat this breeding for one final litter in 2008.  Chelsey is now spayed and retired and lives like a Queen with a good friend of mine. =)


Lady Chelsey Norwood

"Chelsey"

AKC Reg. # WS032237/03 06-05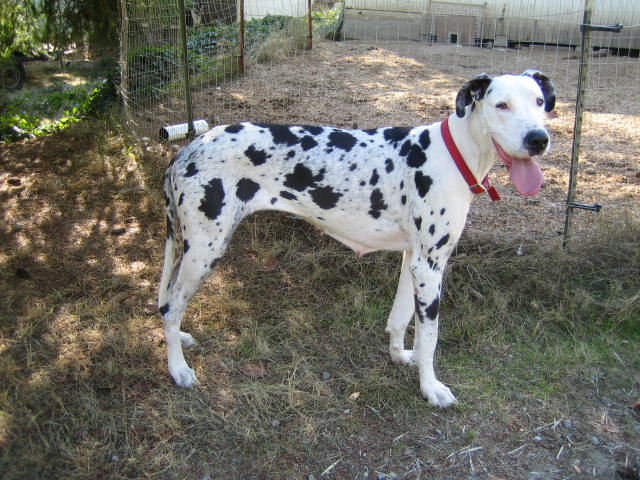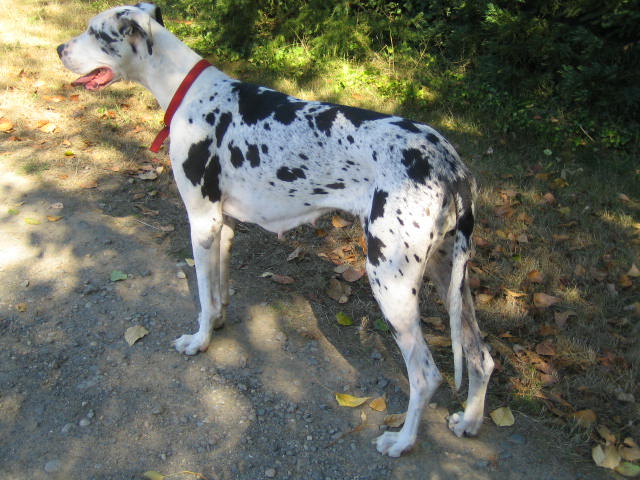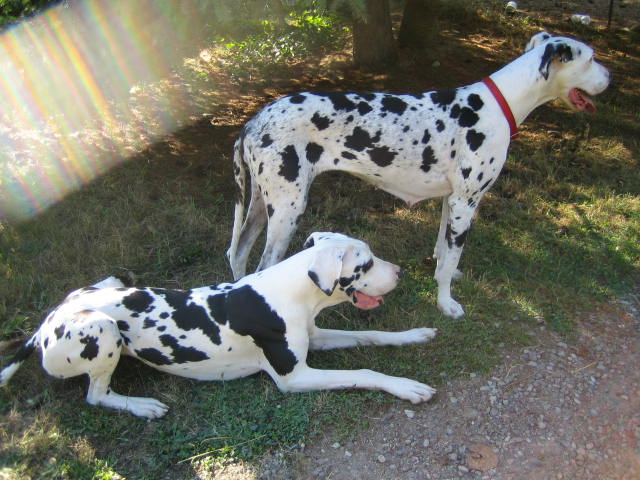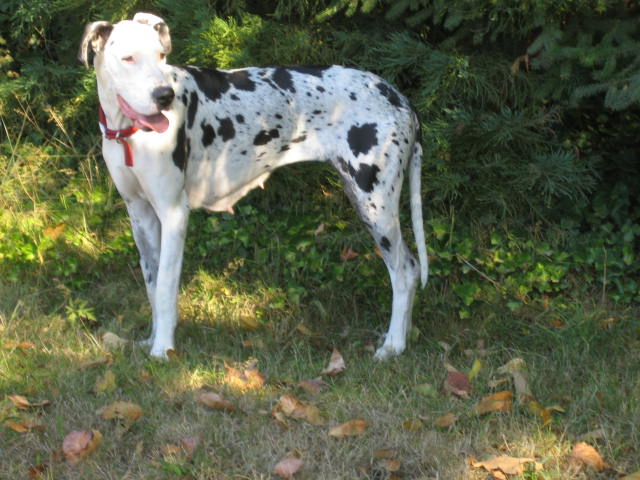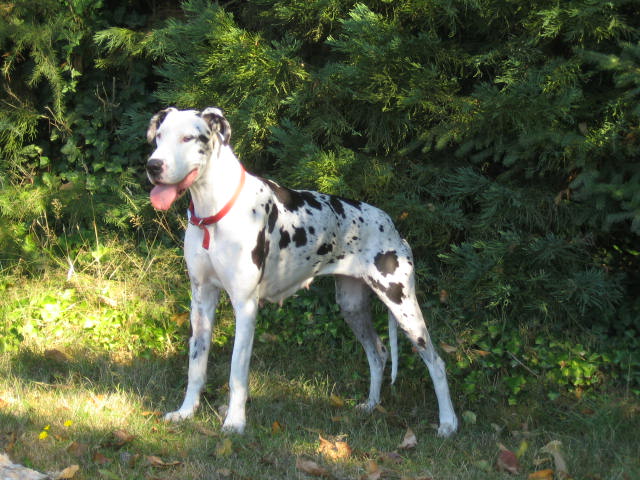 Chelsey getting to know her new yard.

Lexi showing her mom around the yard.

Posing for pictures after having a good run in the yard! =)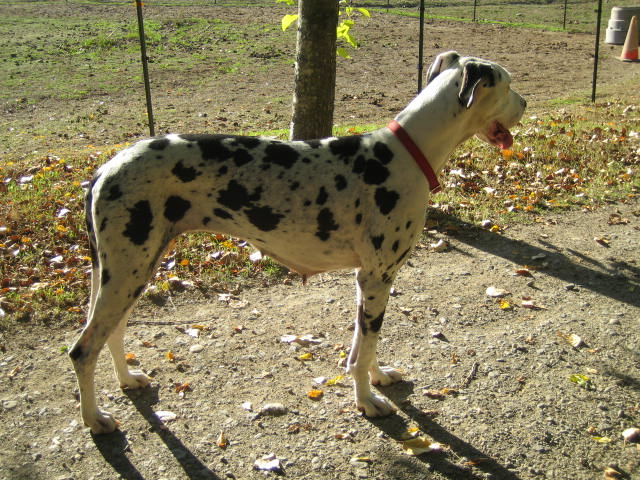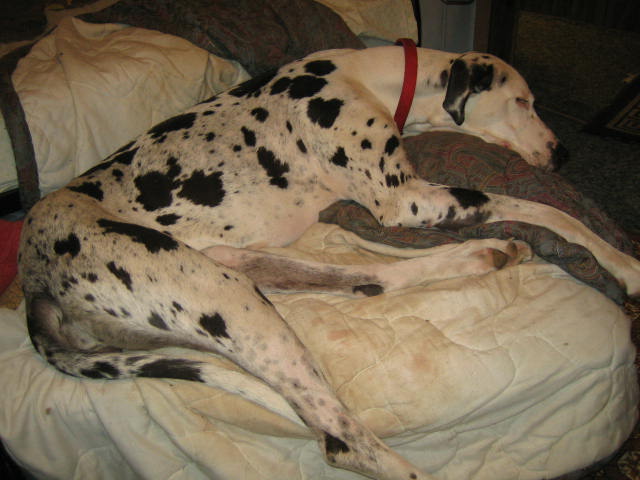 nothing better than a nap after a good run!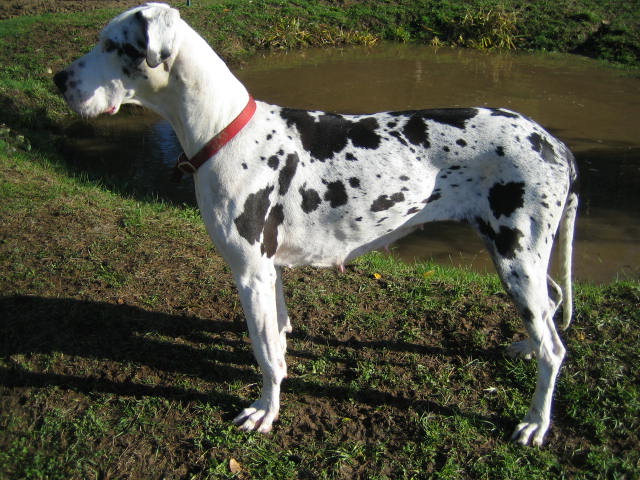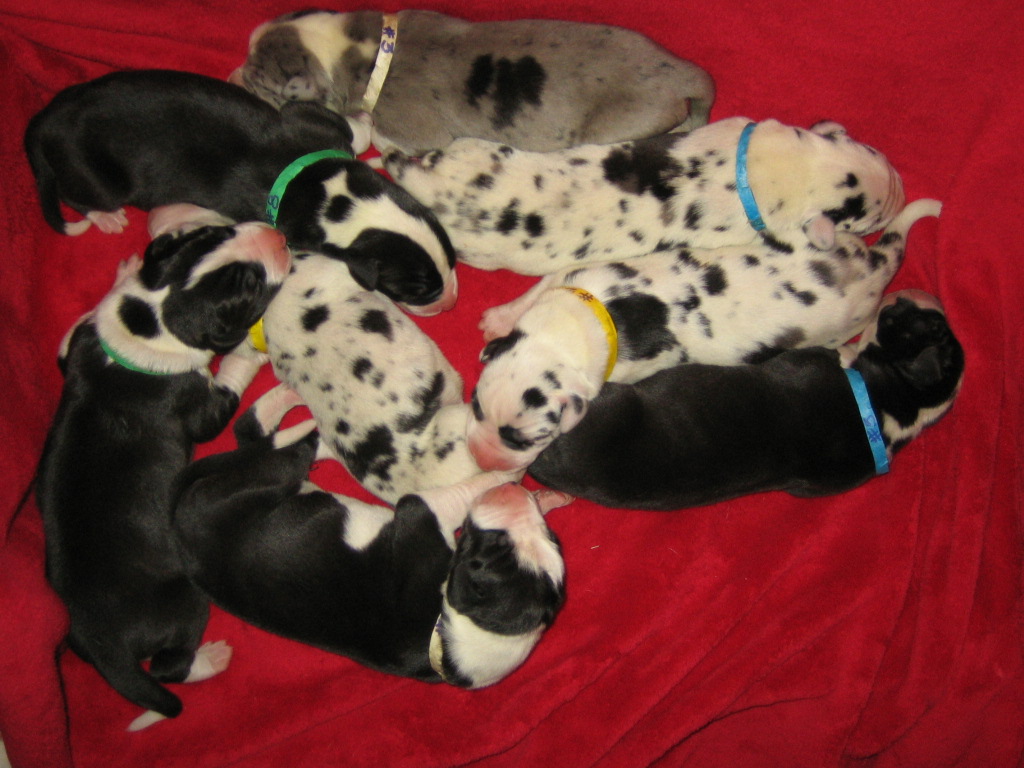 Chelsey and Chopper produced two beautiful litters for us!

Chelsey X Chopper 2006 Litter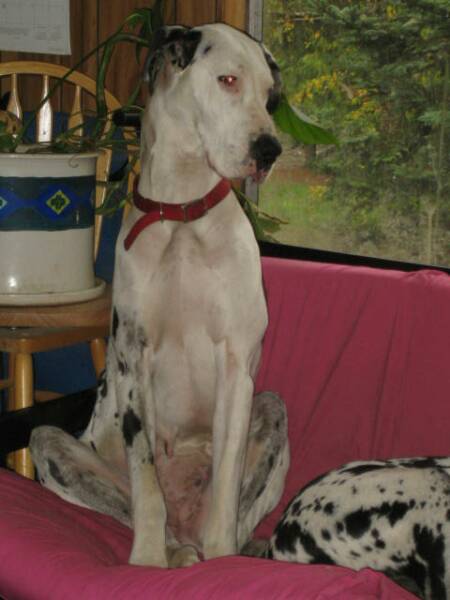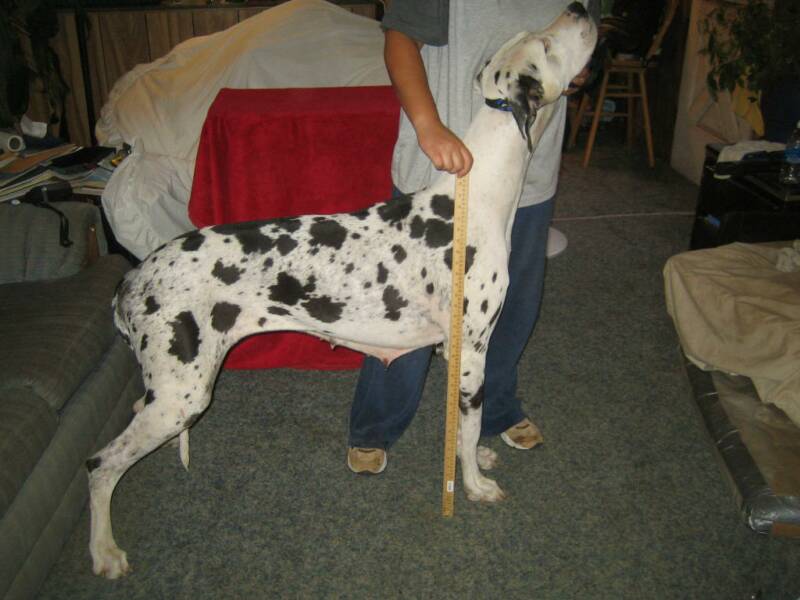 Chelsey pictured standing next to a yard stick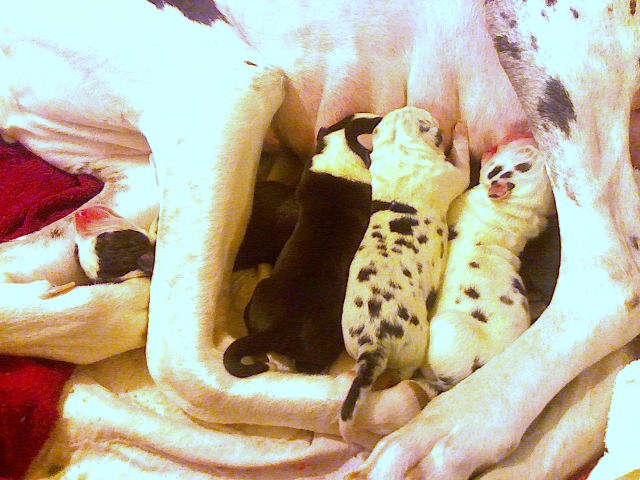 Chelsey X Chopper 2008 Litter

Here is an example of how our dogs spend some of their time, they have full run of the 5 acres! Makes for a good run in the yard! =)

The rest of the time we are relaxing on the couch! =)